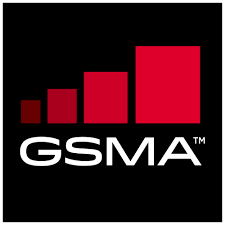 ACJA, which stands for Aerial Connectivity Joint Activity, is a collaboration initiative between GUTMA and the GSMA. ACJA focuses on promoting interchange and understanding between the aviation and cellular communities, the purpose being to enhance information sharing and avoid incompatibilities between those groups.
There is great interest from both the aviation and cellular communities in aerial cellular. However, till now the two communities have mostly investigated the topic independently, leading to a misalignment of understanding, expectations, priorities, and standards.
ACJA was formed to make tangible progress towards addressing this misalignment through several initiatives:
The creation of a platform for the relevant stakeholders from aviation and mobile industries to share their respective views;
Educating stakeholders on all the relevant standards, making sure the contributors to Standard Development Organizations (SDO) in each field are aligned with term of understanding capabilities, and needs of the other communities;
Identifying potential synergies between the different SDO's that could benefit the use of cellular networks in UTM, UAS and manned aviation.
What AJCA endeavours to do:
Facilitate communication between the two communities;
Implement a stronger alignment of the SDOs (Standard Development Organization) from the two communities;
Seek mutually acceptable architectures, interfaces, and methods and promote interoperability.