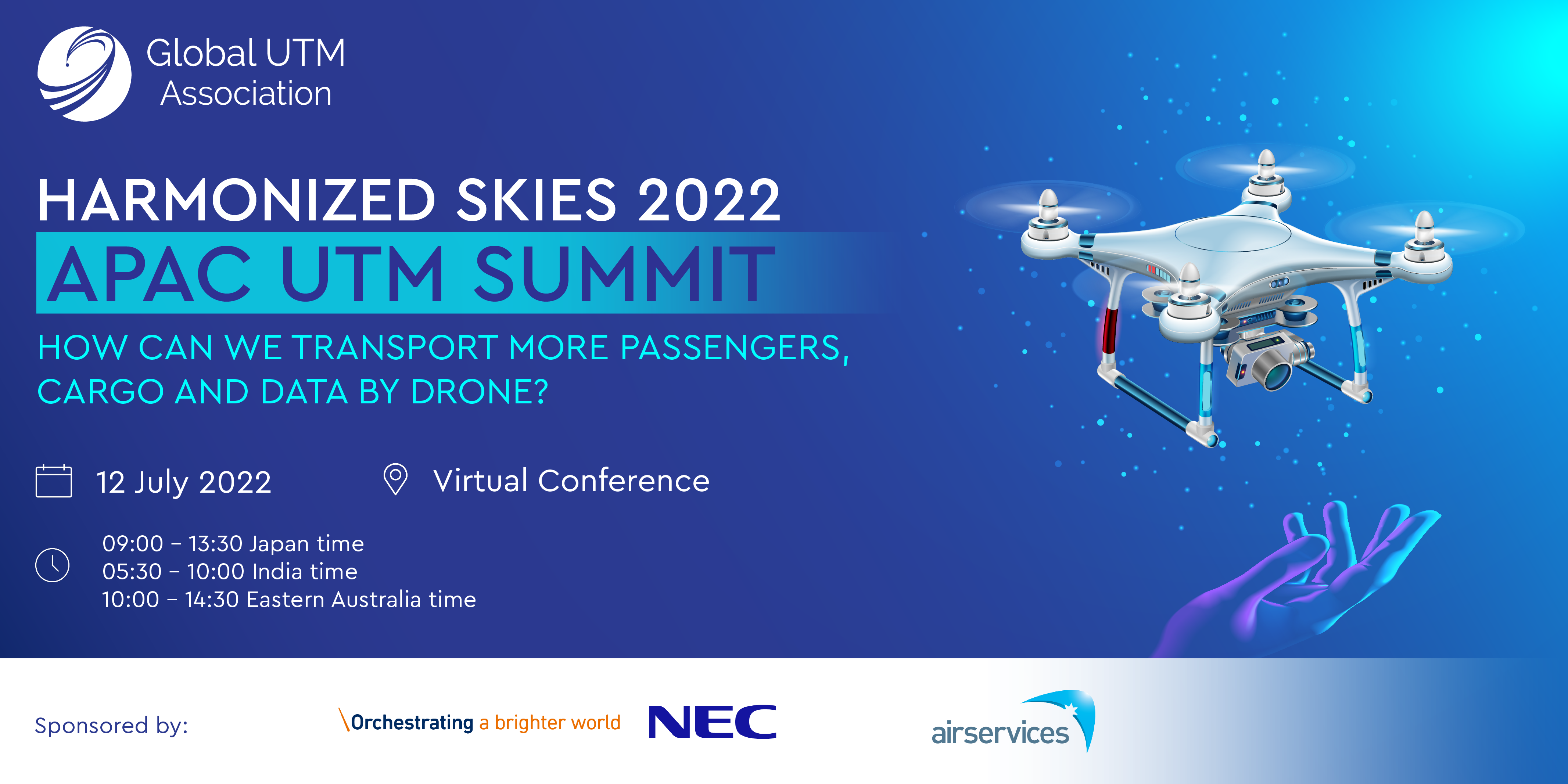 REGISTRATIONS ARE NOW OPEN!
Do you want to keep yourself updated about the sector's global trends?
By attending the APAC UTM Summit, you will have the opportunity to gain some insights on the establishment of a fair and competitive UTM services market in the Asia-Pacific region and in the world.